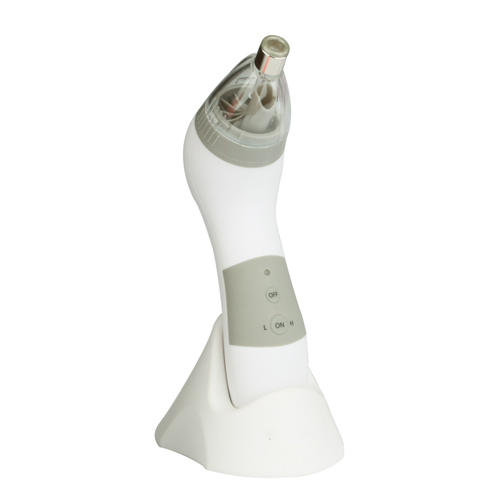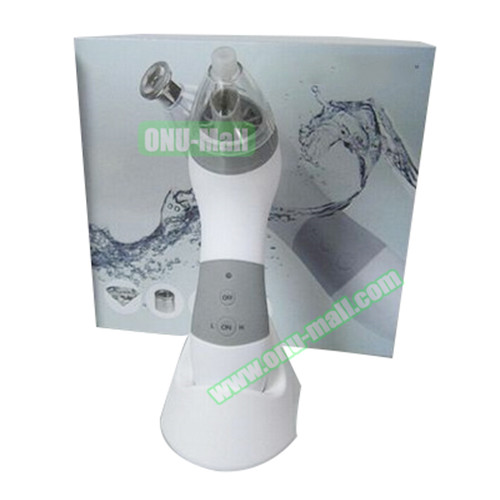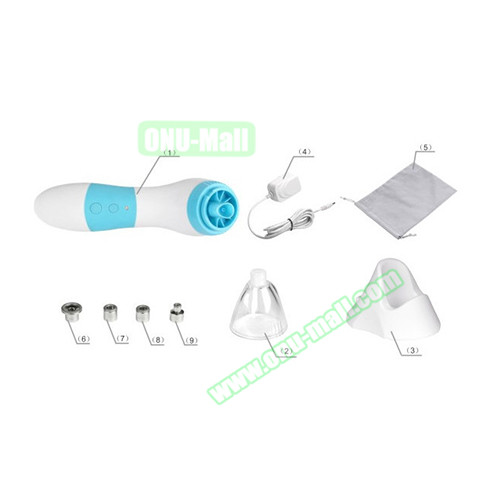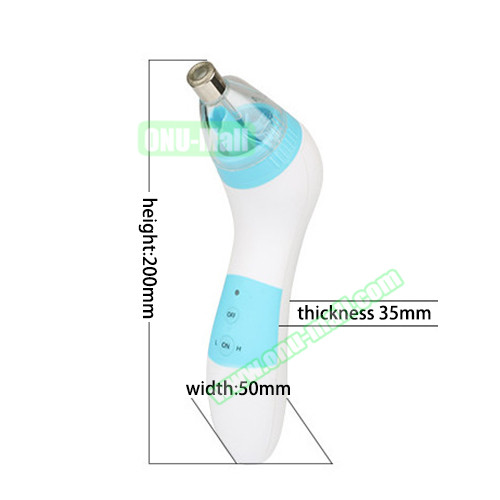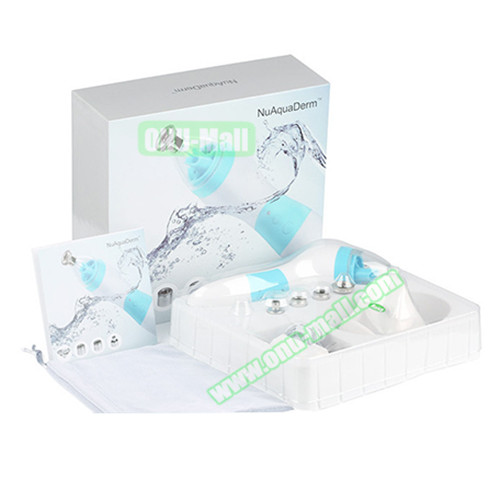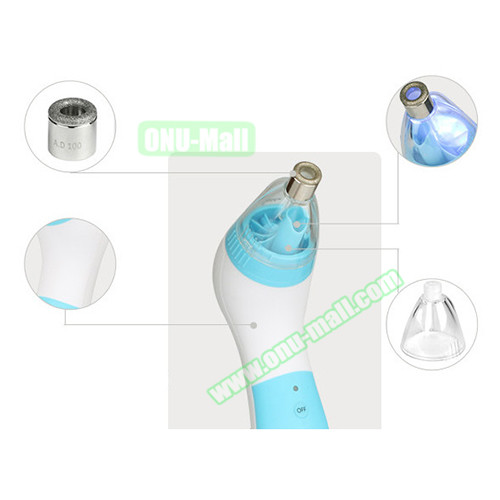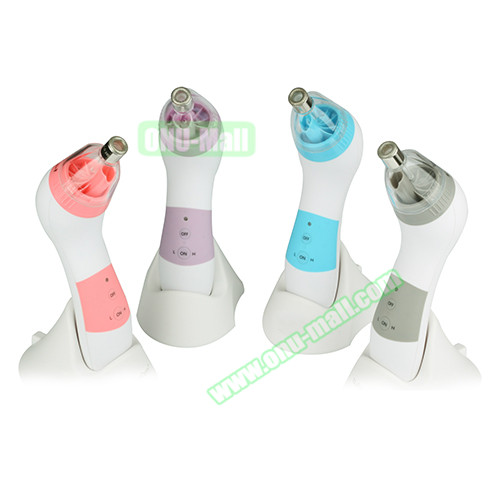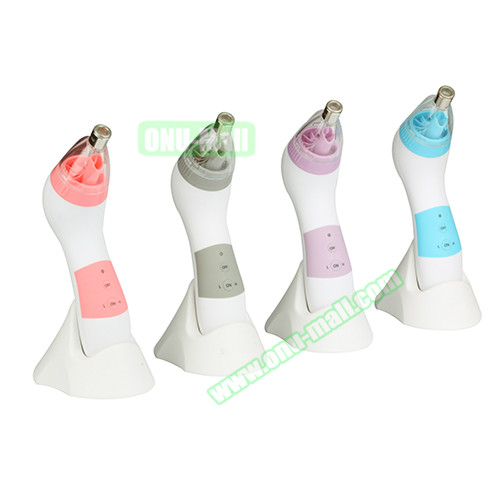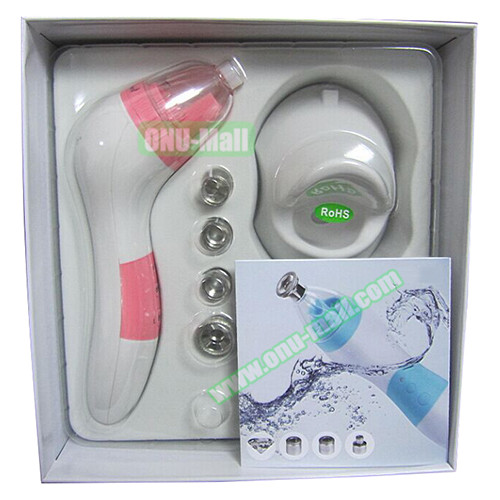 Rechargeable Diamond Crystal Microdermabrasion Machine for Facial and Blackheads Removing (Grey)
Item No. O-RSRT-13986A
$ 40.44 - $ 42.19
Rechargeable Diamond Crystal Microdermabrasion Machine for Facial and Blackheads Removing
Item: Diamond Crystal Microdermabrasion Machine

Size: 35*50*200MM

Main unit weight: 190G

Color: Grey,Pink,Purple and Blue

Gear setting: Low/High

Charging voltage: 12V-500mA

Maximum suction: 5.3KPa (High Level)

Maximum noise: 60DB (High Level)

One time charging can be used for more than 120mins

Feature: Waterproof,cordless and rechargeable;

Perfectly for Pore cleaning,facial cleaning and blackhead cleaning;


Exfoliation brush: make exfoliating treatment, following with pore cleansing;

Face suction cup: remove blackheads and whiteheads;

Easy to operate: powerful suction without squeezing, pulling or injuring your skin;

Ergonomic design suction cup removes black heads. No more skin squeezing;

OEM Service is welcomed.
Using Method
1) For the face:

Please remove make-up by hand. Choose between the diamond heads(fine,coarse or precision) and attach to the handheldunit;

Push the ON button /Low suction to begin treatment;

To choose High suction ON button second time.Hold the skin tight with one hand and gently glide the diamond head away in the opposite direction;

Keep the diamond head flush with the surface of the Skin to ensure proper suction;

Limit the number of strokes over the same part of the skin to 2-3 passes until your skin becomes used to the treatment;

DO NOT hold the diamond tip in one spot while suction is on;

It can be used while in the shower(Diamond Head must remove) to remove black heads;

To remove black heads detach the diamond head attachment;
2)For the body:
Attach the diamond(body) head to the handheld unit;

Push the ON button to begin treatment.
Package content
1 *

Crystal Microdermabrasion Machine

1 * W

ireless charging base

1 * P

ower adapter

1 *

Travel pouch

4 *

Face diamond replacement heads (#100,#150,#200)

1 * User Manual