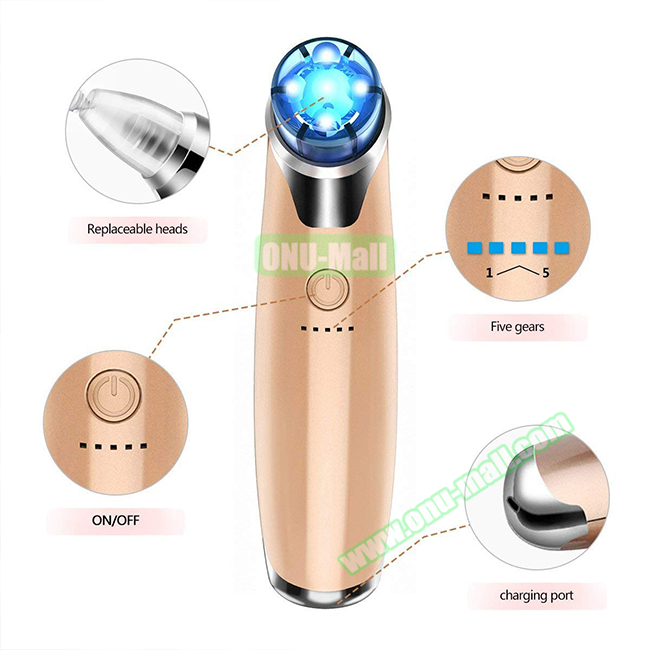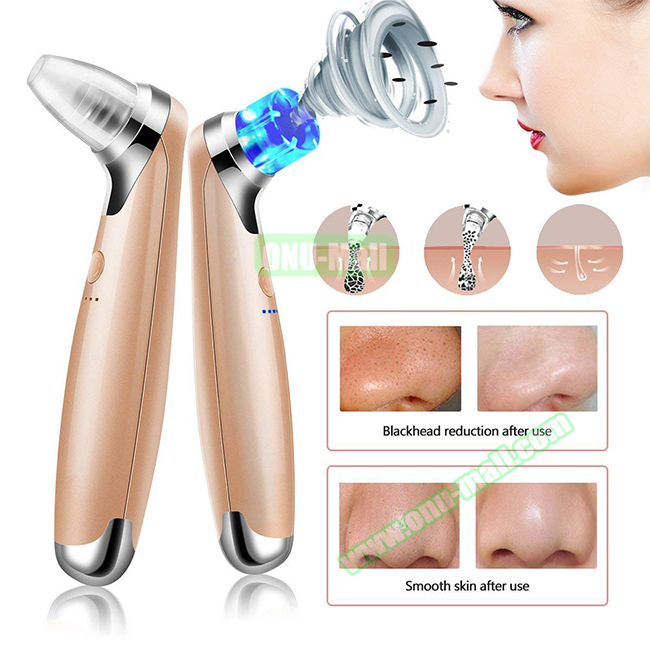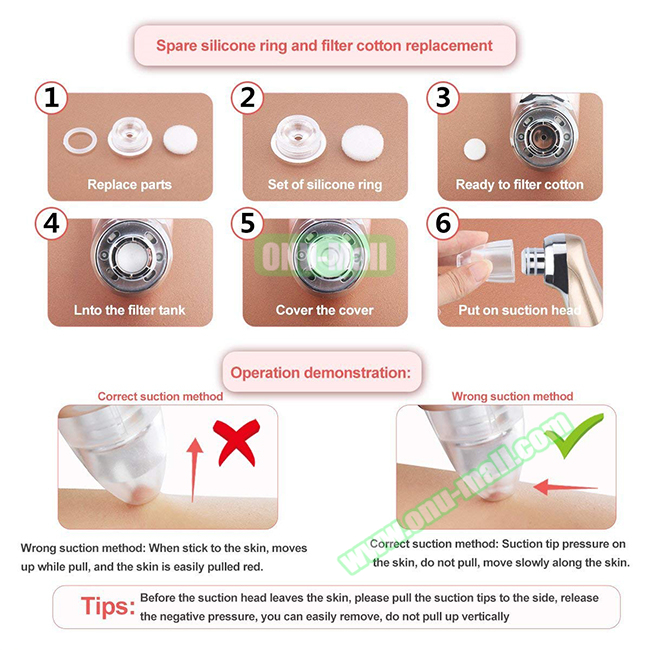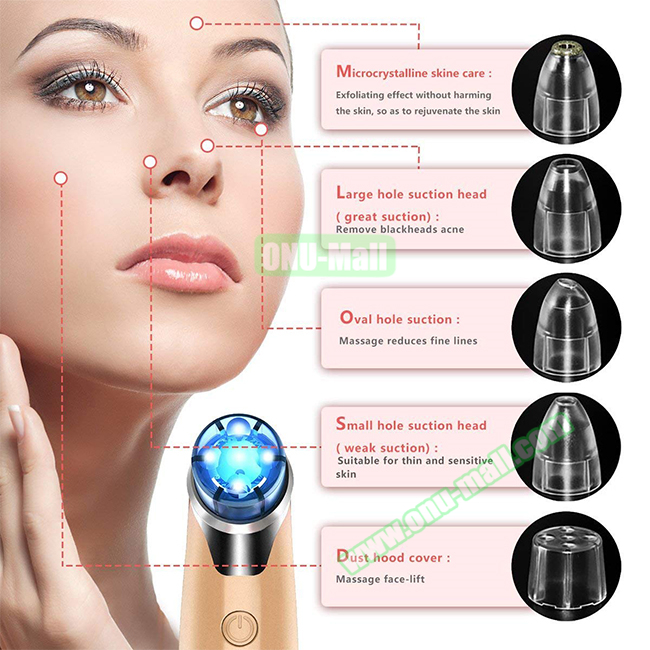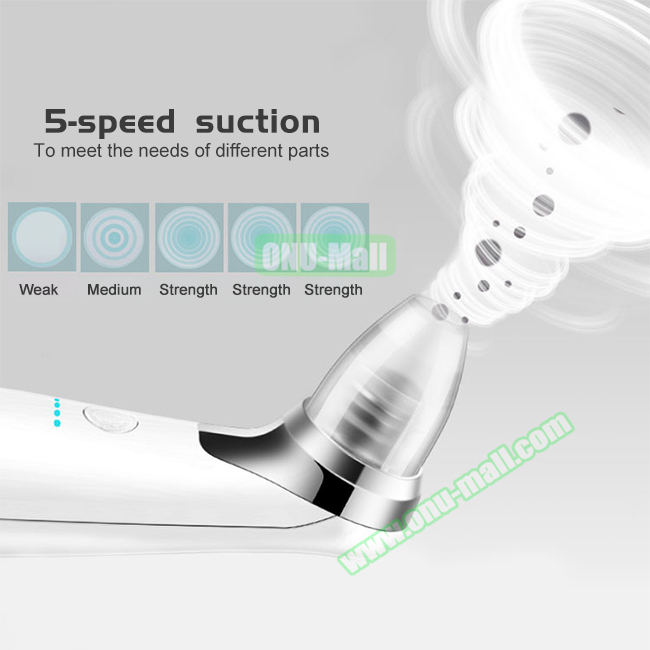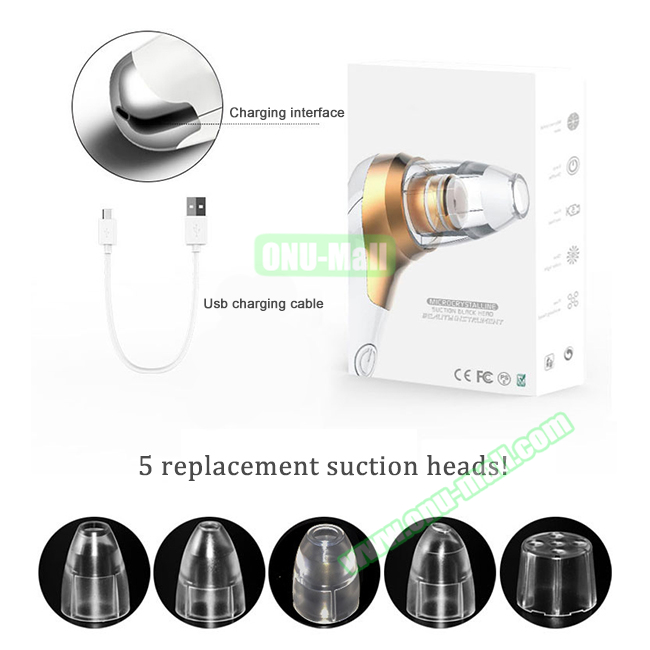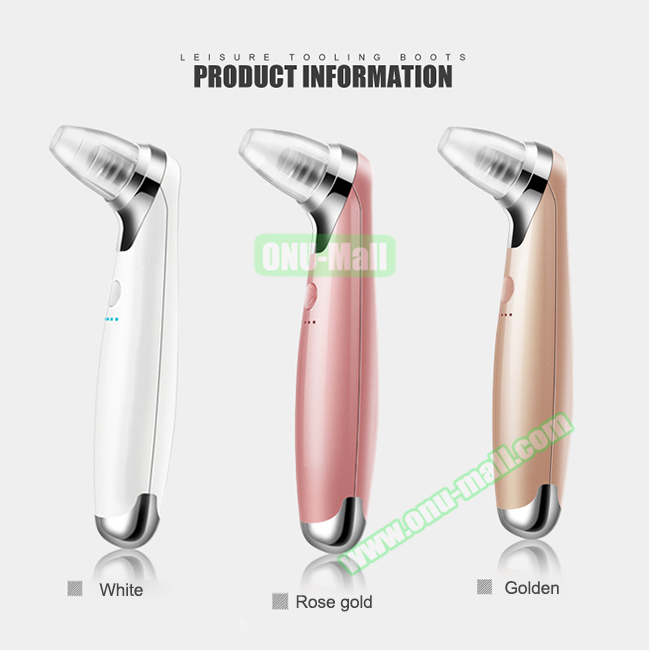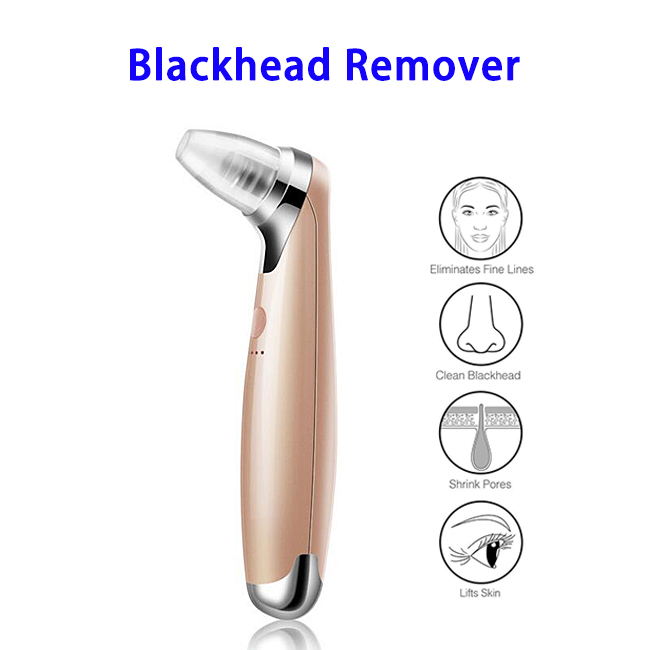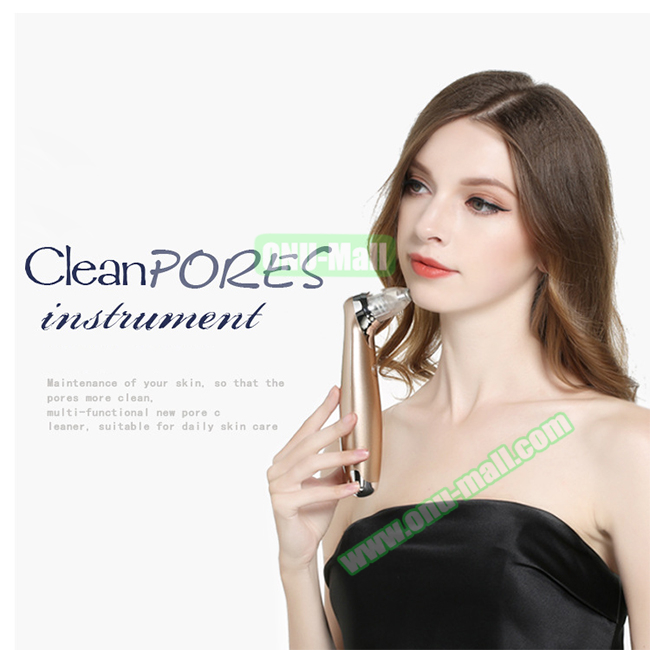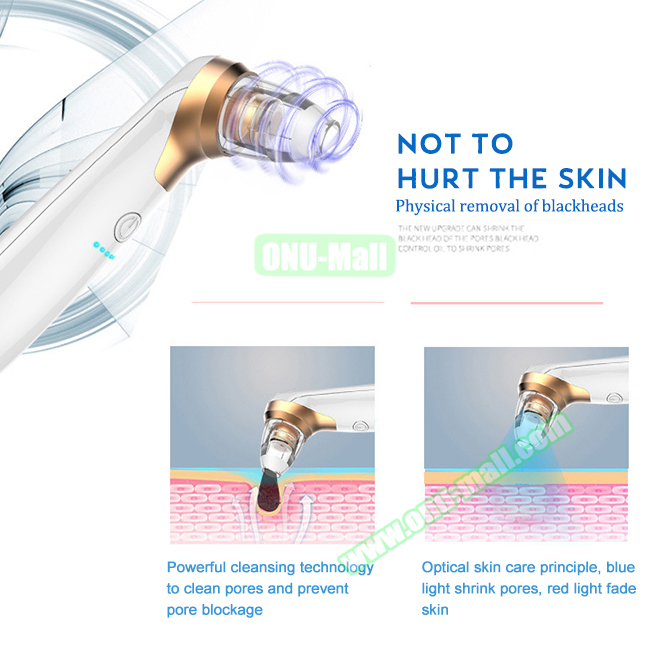 Electric Facial Pore Cleanser Beauty Lamp 5 Heads Blackhead Remover (Gold)
Item No. O-BR-16749A
$ 11.11 - $ 11.28
Electric Facial Pore Cleanser Beauty Lamp 5 Heads Blackhead Remover
Specification:
Item: Blackhead Remover;
Material: ABS;
Tip Material: double-layer anti-pressure environmental PC materia;
Color: White,rose gold,gold for your option;
Power Supply: USB;
Weight: 305g
Feature:
Strong Suction: The professional blackhead remover pore vacuum has more powerful suction and cleans your skin even deeper;
Specially treats your nose stubborn blackhead and whitehead, removes dead skin, oil and make-up residue, smooth out wrinkles and firm the skin;
The USB rechargeable blackhead remover have 5 gears for choosing, you can adjust level according your skin statue.
5 Replaceable working head:
Small Hole Head:remove blackhead, it has weaker suction, which is suitable for sensitive skin;
Big Hole Head: it has stronger suction, which is suitable for stubborn blackhead;
Oval Hole Head: Reduce micro wrinkle on the corner of eyes, making your skin smooth and tightened;
Scrub Beauty Head: Reduce dead skin and keratin;
Function:
IPL beauty lamp blackhead remover vacuum.
Red light -promote collagen regeneration, tender skin, restore skin elasticity.
Blue light -antiphlogistic and sterilization, the inhibition of skin secretion, repair skin problem of rough and damag.