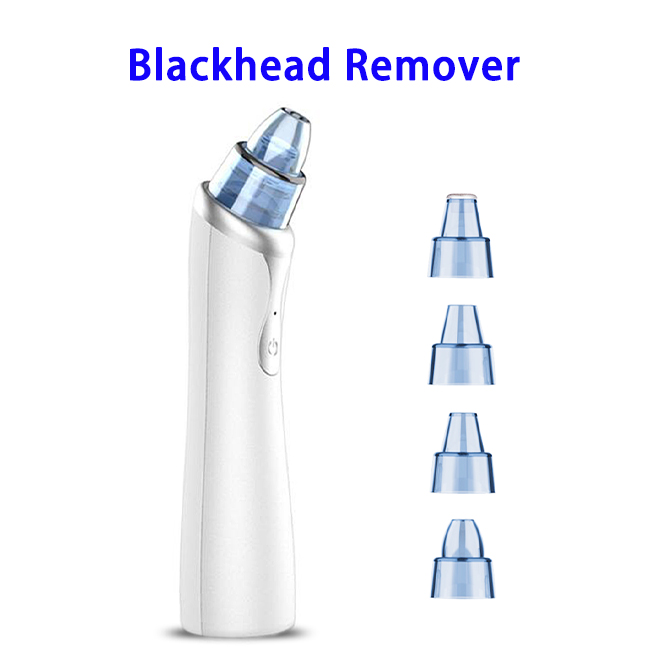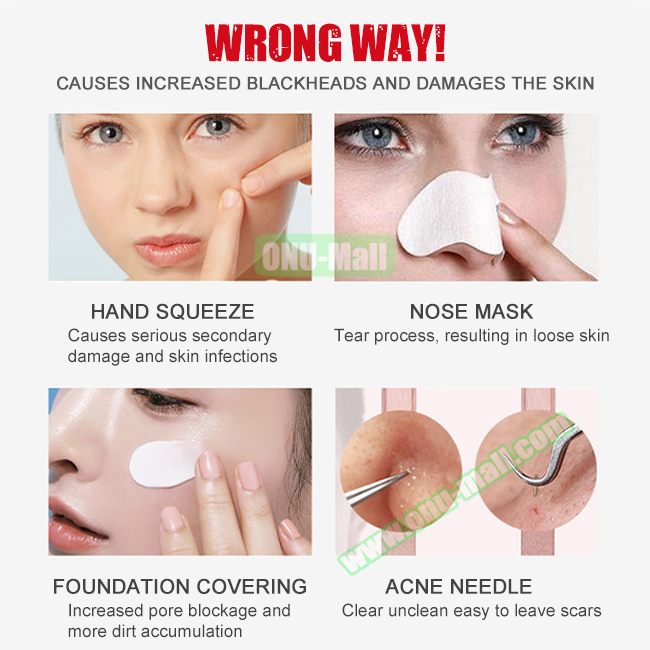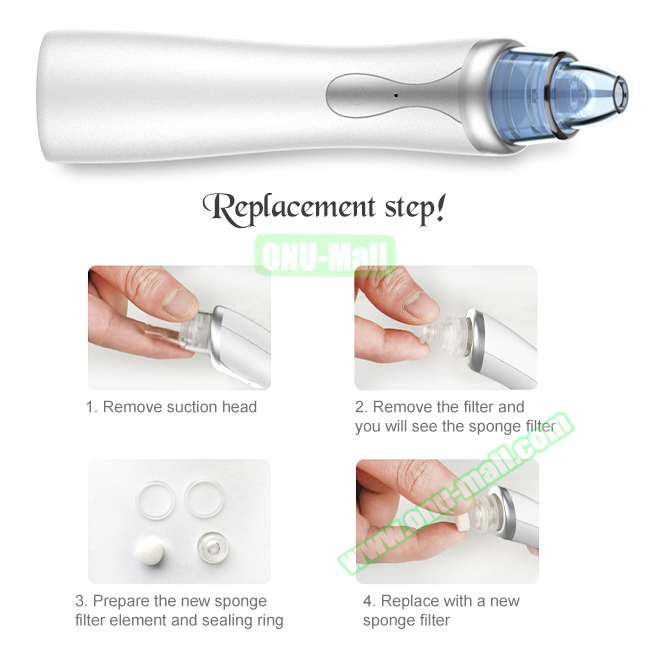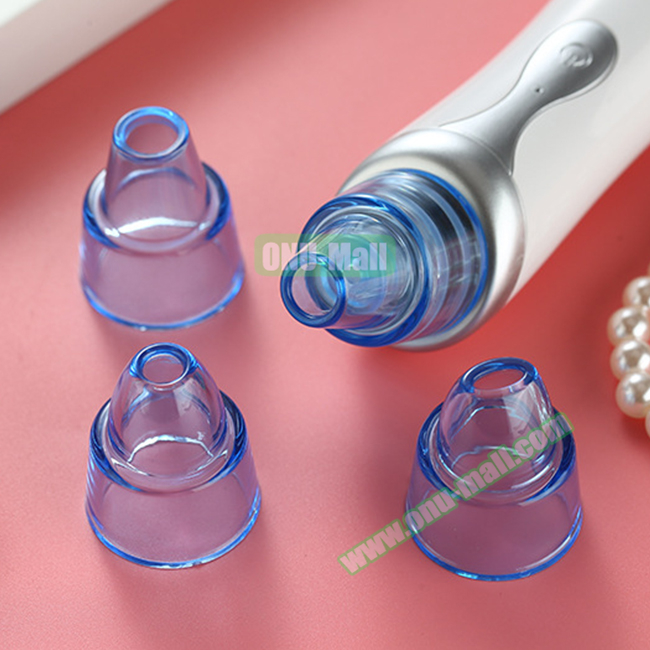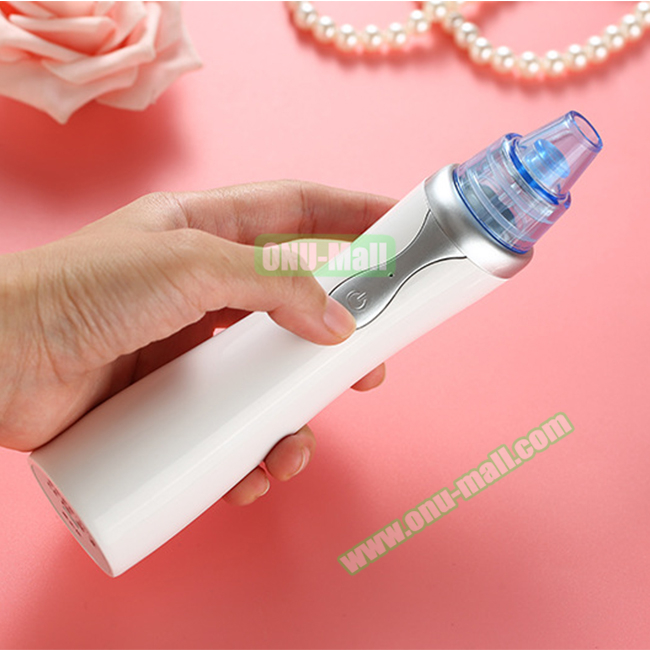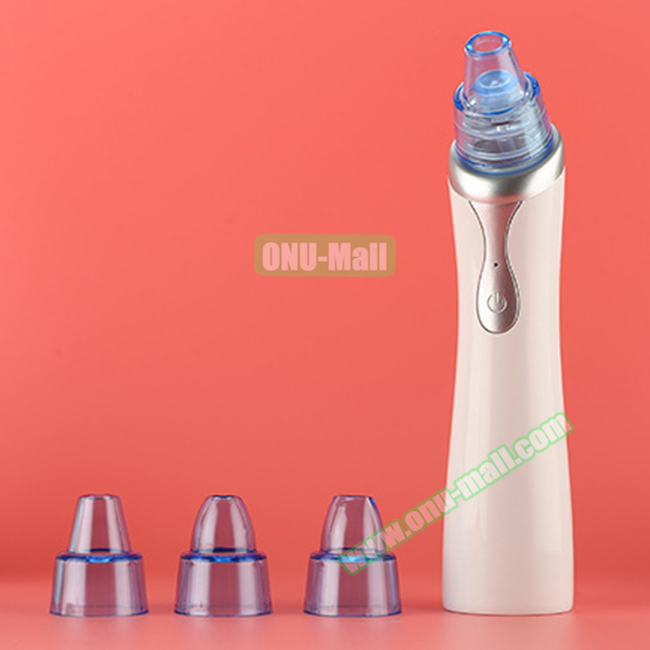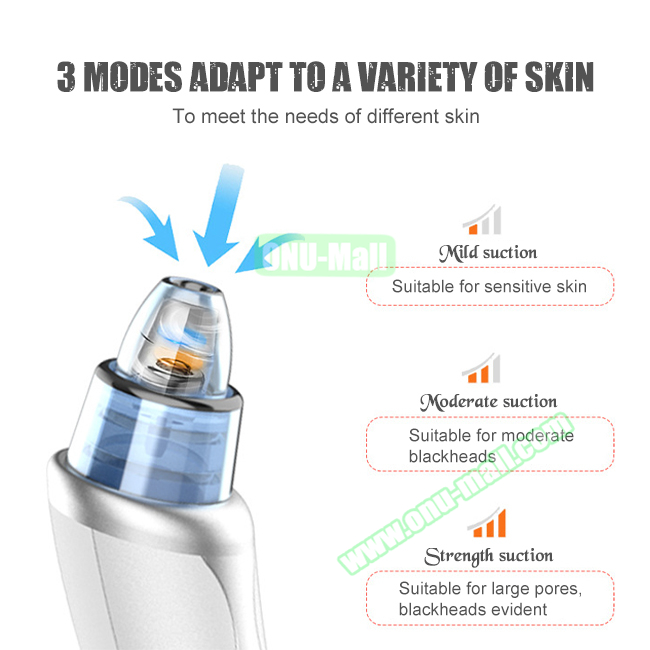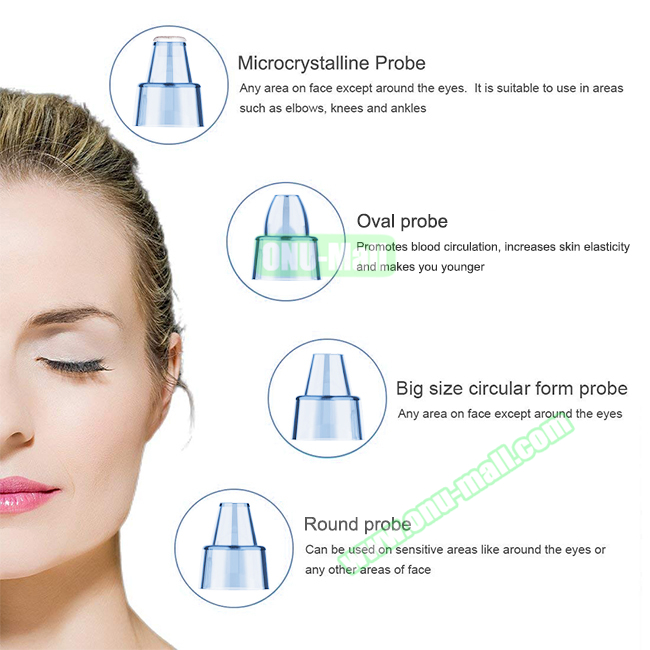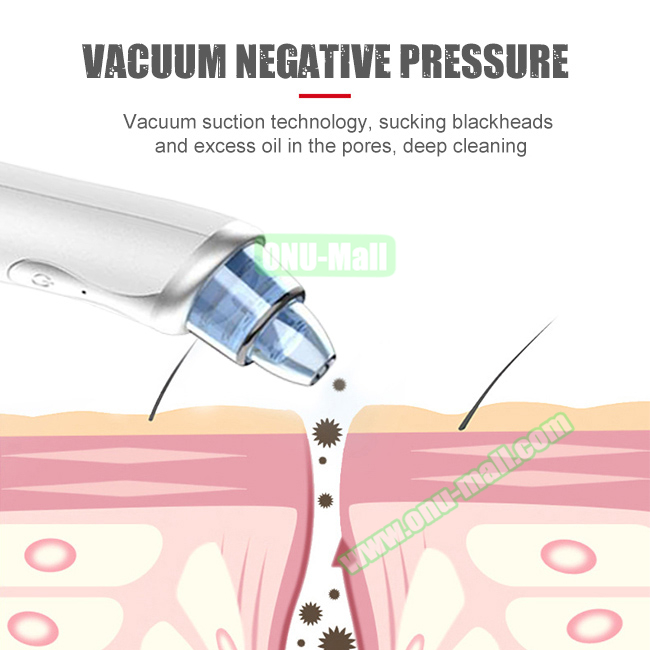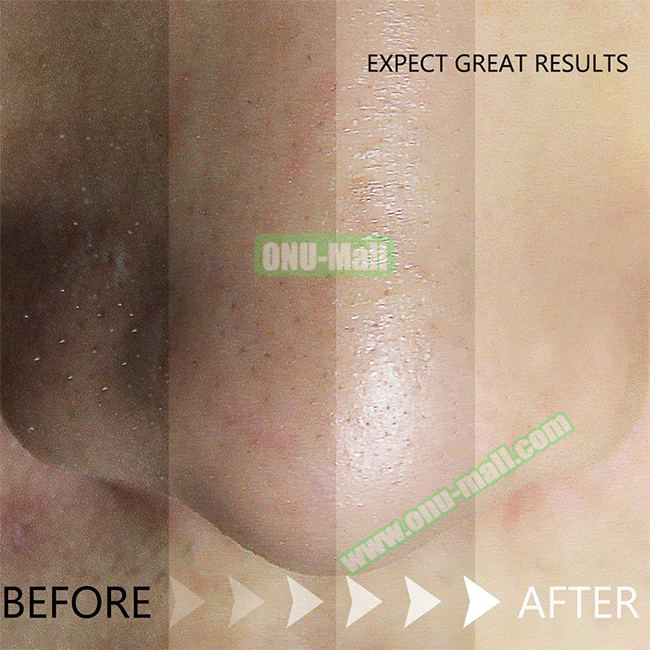 New CE ROHS FCC Approved Deep Clean Blackhead Remover Vacuum with 4 Replaceable Probes
Item No. O-BR-16939
$ 6.35 - $ 6.93
New CE ROHS FCC Approved Deep Clean Blackhead Remover Vacuum with 4 Replaceable Probes
Specification:
Item: USB Rechargeable Blackhead Remover;
Material: ABS;
Certification: CE, ROHS, FCC;
Net Weight: 113g;
Package Size: 220*117*47mm;
Charge Voltage: 5V;
Rated Power: 5W;
Battery Capacity: 400mAh;
Suction: 58KPA.
Features:
The 4 suction probe of pore cleaner is replaceable to solve problem effectively.
Unique design is compact and portable.
The Facial blackhead remover have 3 suction strength to adjustable to solve different degree skin problem.
The vacuum extractor head is easy to wash.
Functions:
Remove blackhead,whitehead, deeply clean face.
For acne, pimple, skin treatment.
The blackhead suction tools reatment for the sagging skin and wrinkle, help skin rejuvenation.
Treatment for dull skin, reduce skin hyper-pigmentation.
Warm Tips :
Do not use it over 5 minutes a time to prevent from skin damage.
Do not stay on one place too long to prevent from purple and red skin.
Do not use it if your skin is broken and damaged.
Dry skin use it once a week, oily and mixed skin use it twice a week.
Do not wash the blackhead remover body, it is not waterproof.
It is normal that your skin will be a little red after using, the red will disappear in 5~10 minitutes.