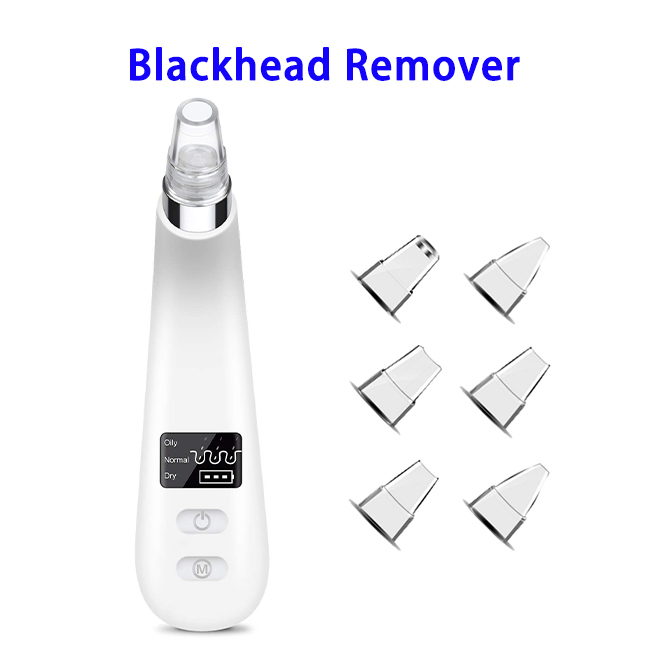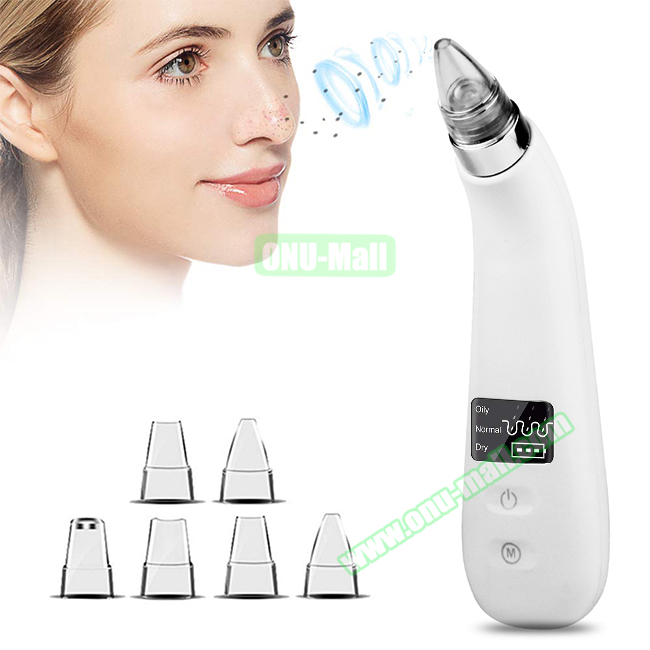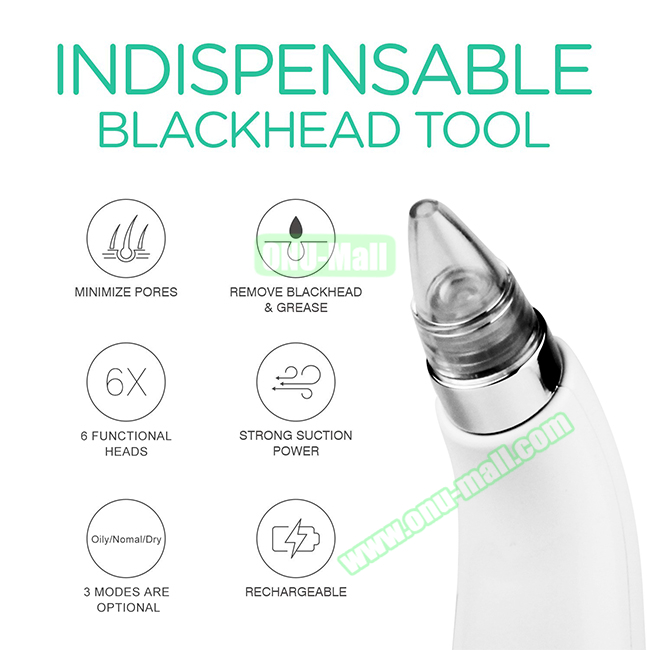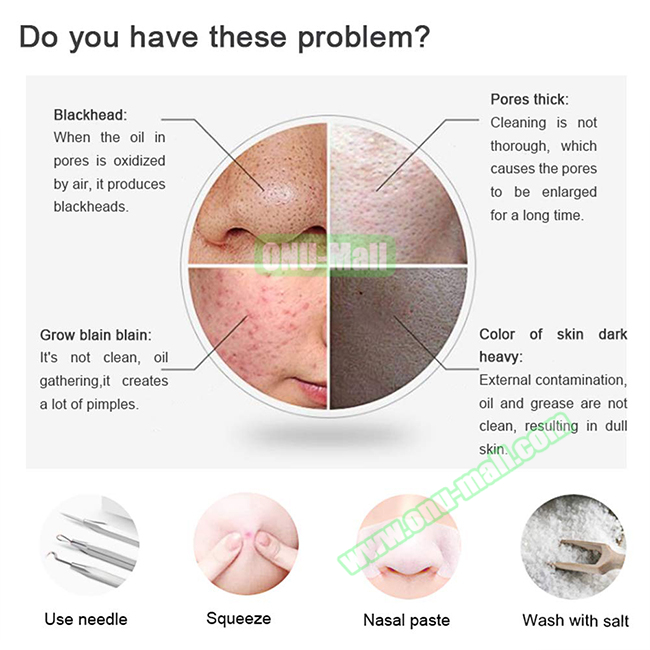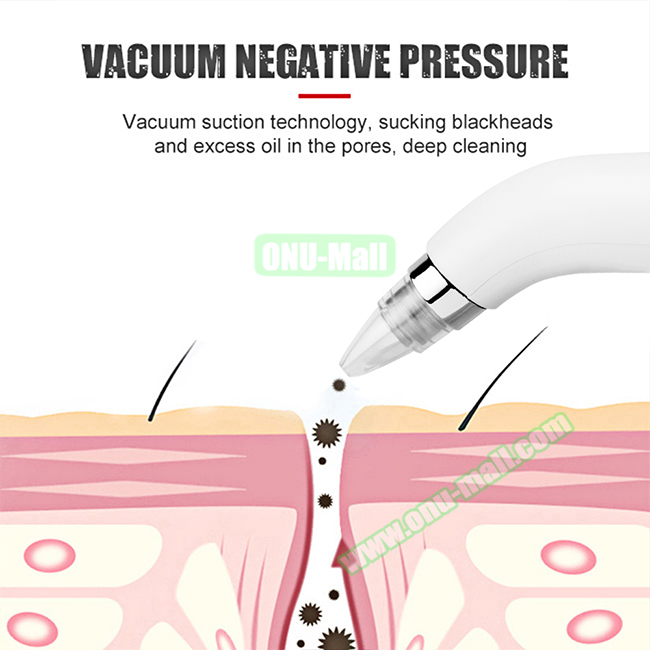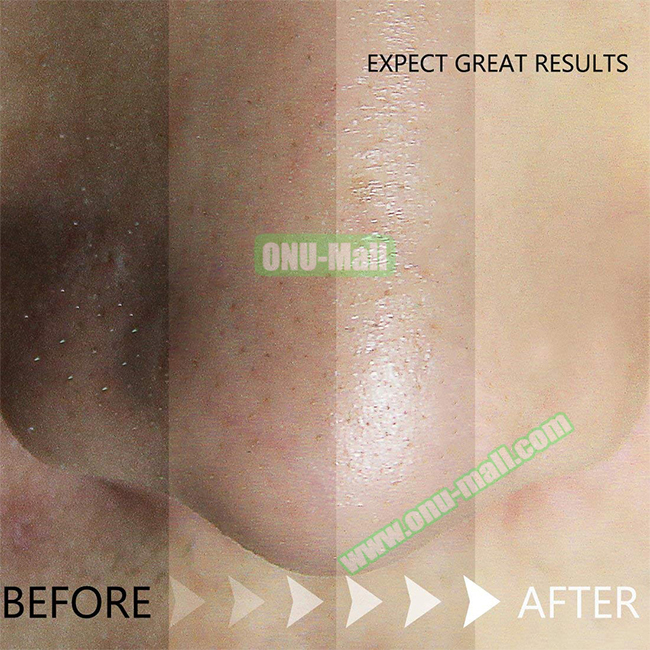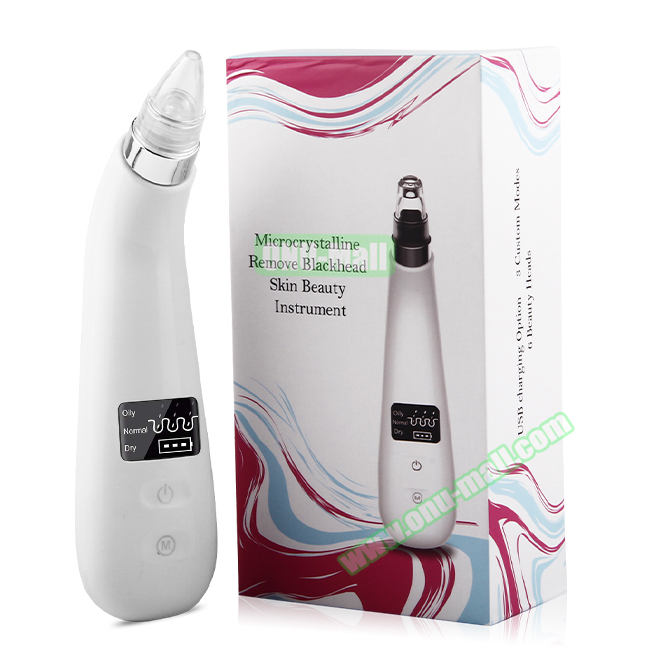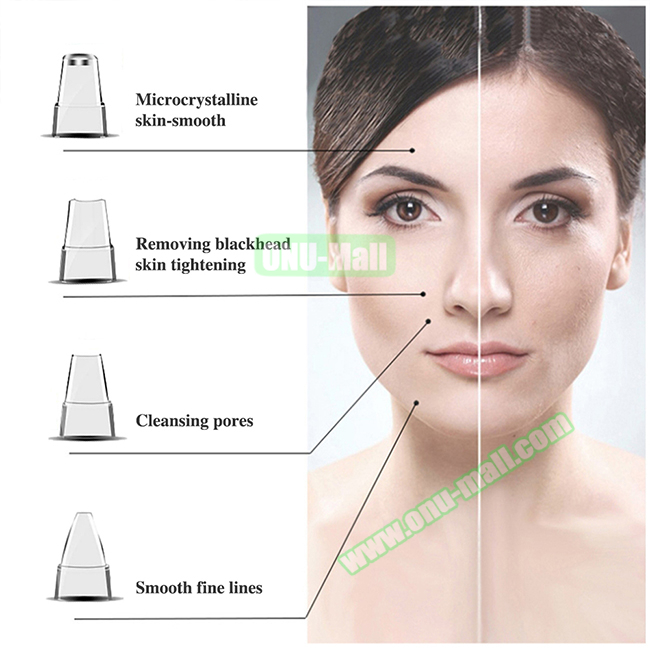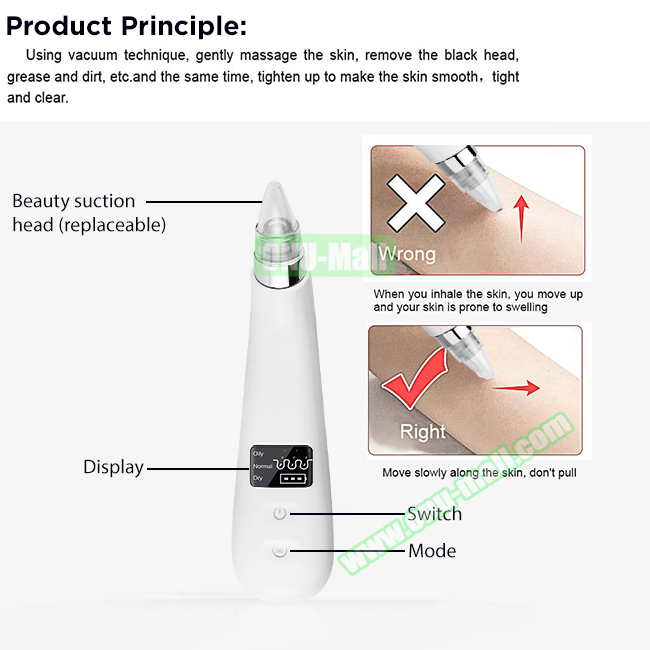 CE FDA MSDS Approved Electric 3 Gears Blackhead Vacuum Remover With 6 Replaceable Probes
Item No. O-BR-16984
$ 6.55 - $ 7.14
CE FDA MSDS Approved Electric 3 Gears Blackhead Vacuum Remover With 6 Replaceable Probes
Specification:
Item: Blackhead Remover;
Material: ABS;
Certification: CE, ROHS, FCC;
Color: White;
Charge Voltage: 5V;
Rated Power: 5W;
Battery Capacity: 1100mAh.
Upgrade Function:
Innovative Vacuum Technology,
Non-toxic and Harmless Material, suitable for all types of skin, even the sensitive skin;
The blackhead vacuum provides 6 suction heads, can be targeted to solve a variety of skin problems.
The blackhead remover suction have 3 Adjustable Modes for choosing.
LED Display, you could just need pressing the switch and adjusting the intensity of the Blackhead Remover
Steps for using the blackhead remover vacuum:
Before using the blackhead vacuum, please use the facial steamer or hot towel for 3-5 minutes to open the pores.
When using the blackhead remove, you need to feel the strength of its suction first.
For sensitive skin, please use this blackhead remover vacuum with low strength.
Move it slowly and do not leave the blackhead remover vacuum in the same place for more than 3 seconds.
After using the pore vacuum, you need to use ice towel or cold water to restore the treated pore.
Function of 6 replaceable suction heads:
2 Small circular hole head with gentle suction is suitable for sensitive skin area.
2 Large circular hole head with strong suction is perfect for T zone to remove stubborn blackhead, whitehead.
Oval hole head with micro pulling effect that smooths areas with fine lines including corners of eyes and mouths.
Exfoliating suction heads with high adsorption for exfoliating keratin and dead skin.