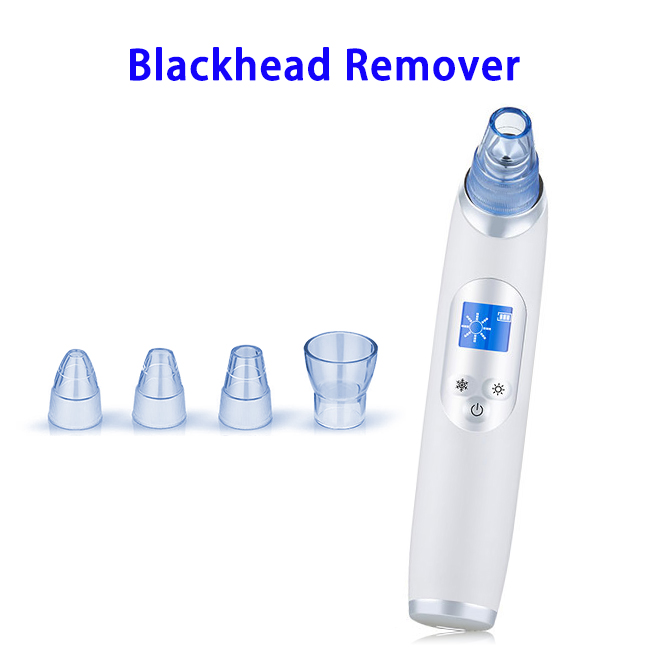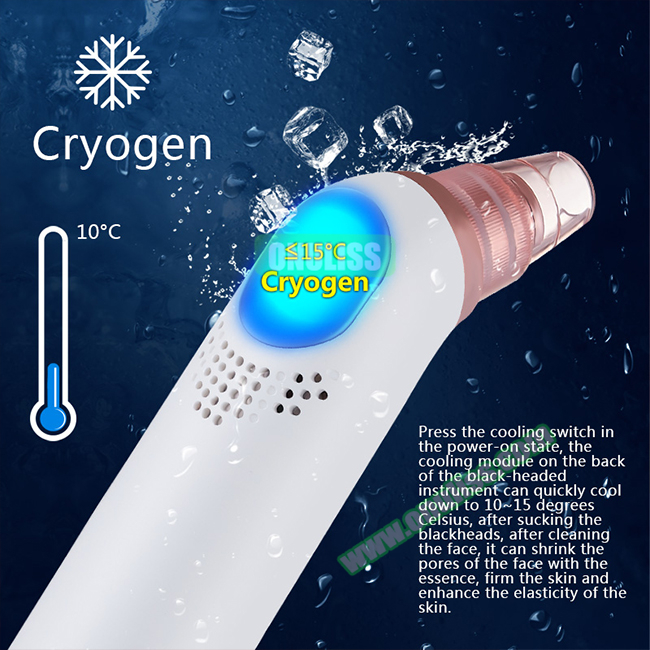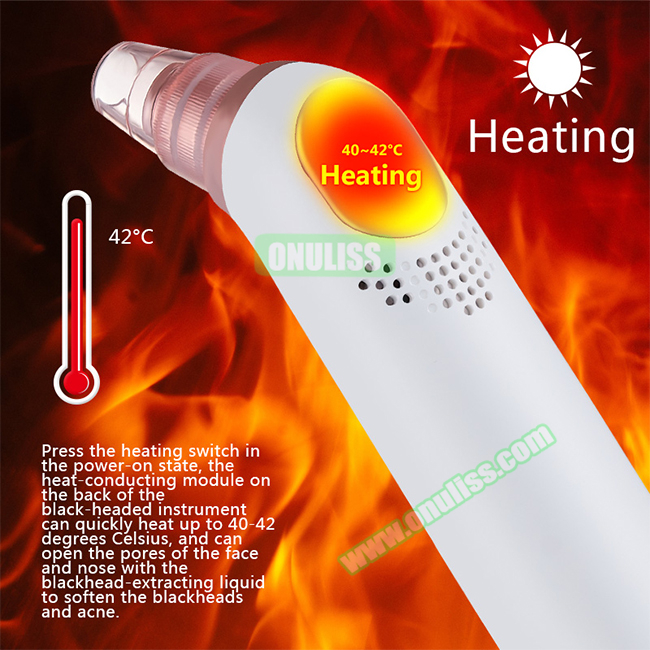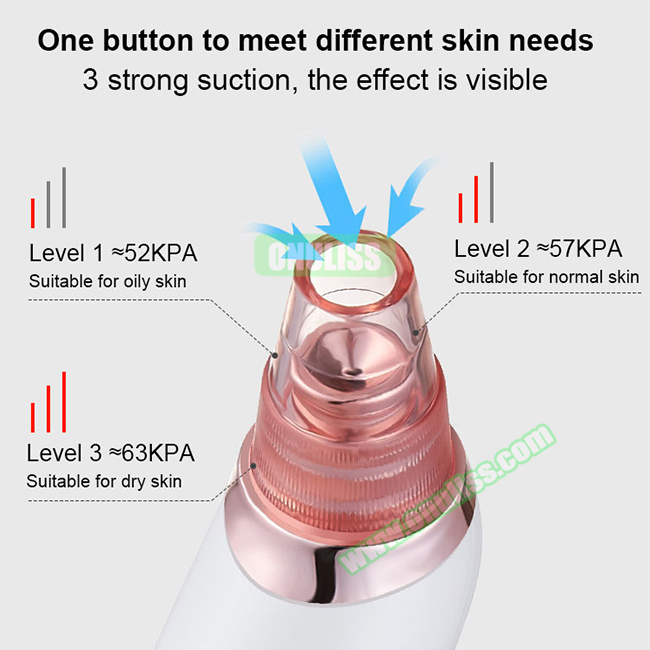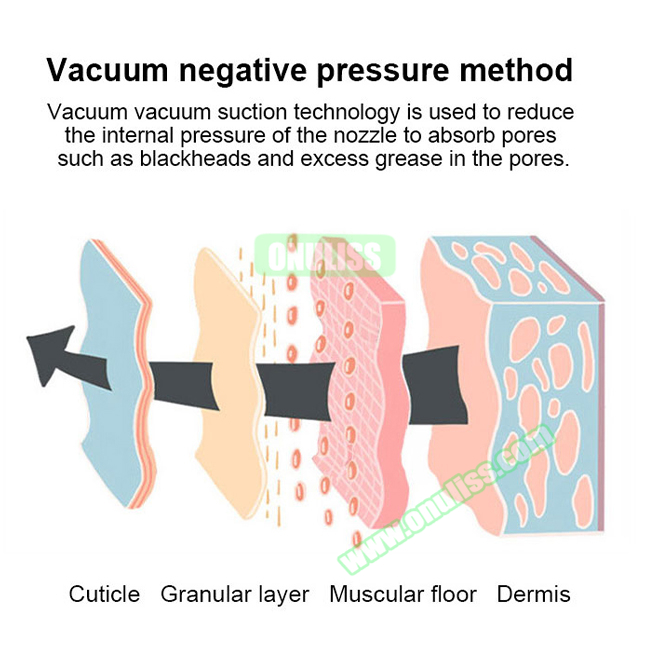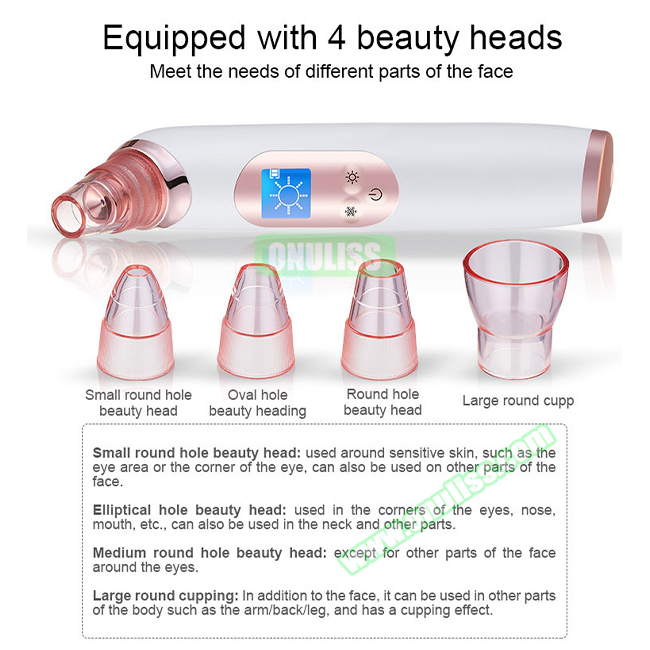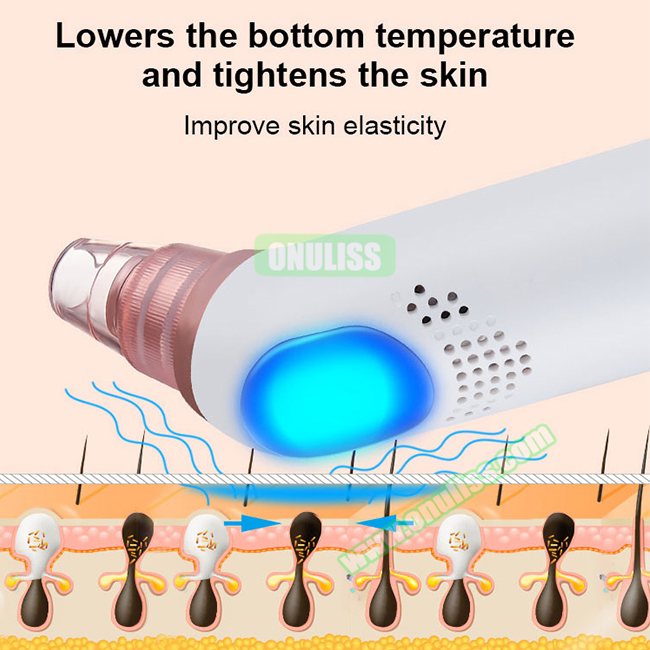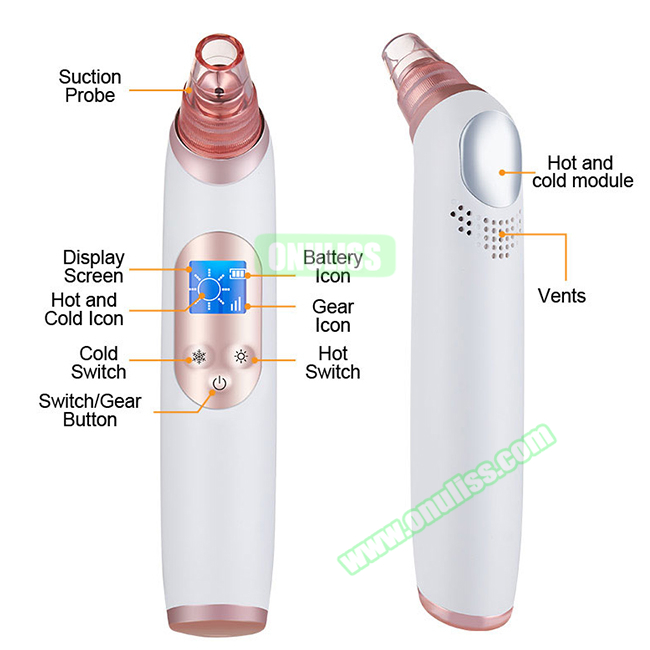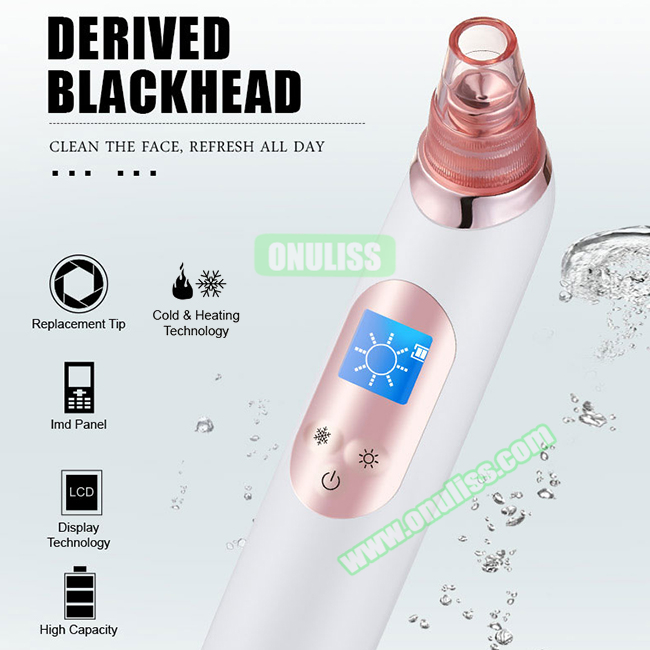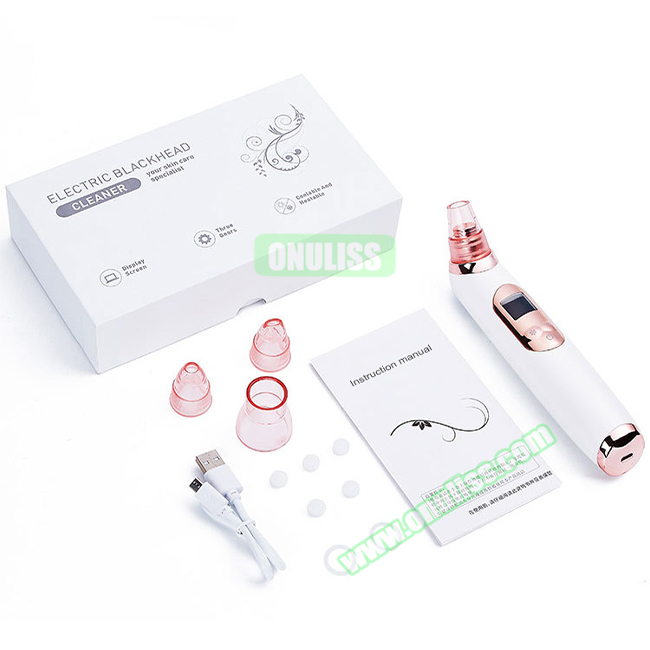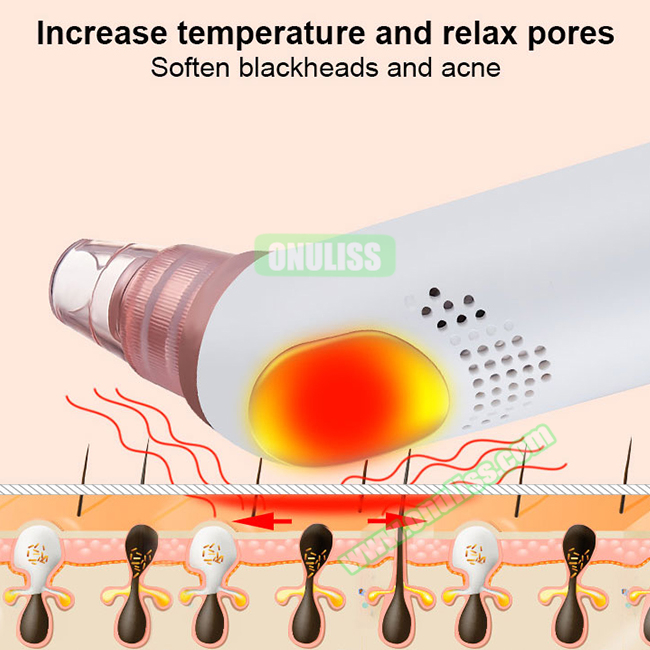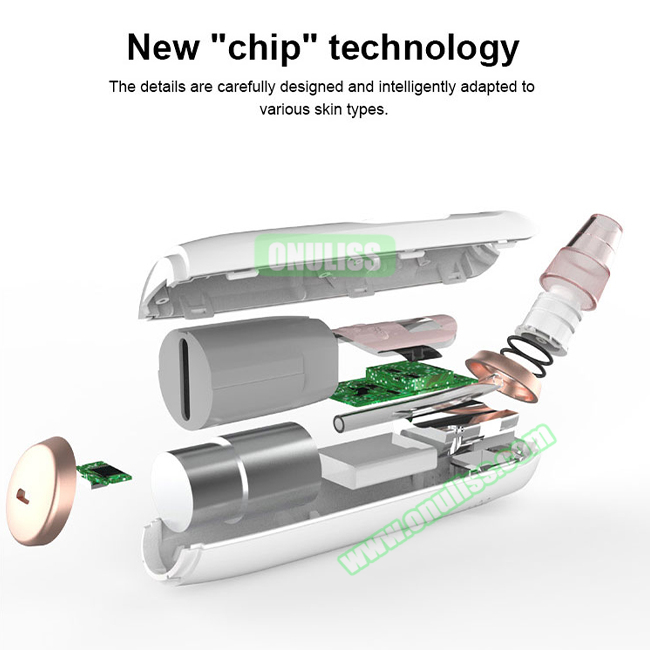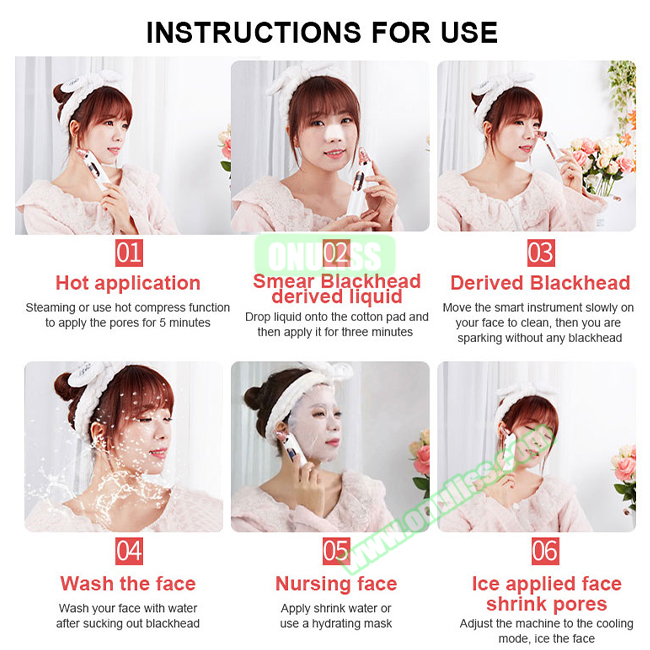 Cold and Heating Technology LCD Electric 3 Gears Blackhead Vacuum Remover (Blue)
Item No. O-ONULISS-17004B
$ 16.75 - $ 18.40
Cold and Heating Technology LCD Electric 3 Gears Blackhead Vacuum Remover (Blue)
Item: Blackhead Remover;
Material: ABS;
Certification: FCC, ROHS, EMC, PSE;
Color: Pink, Blue;
Charge Voltage: 5V;
Rated Power: 5W;
Battery Capacity: 800mAh;
Safe and convenient, suitable for all types of skin, even the sensitive skin;
3 gears adjustable suction for choosing,deeply clean and solve your skin problems;
Help solve all kinds of problems of your skin, beautifing and brightening, lifting and tighteningl;
OEM service is welcome.
Function:
1. The LED display with backlight shows the running status, which is more practical and more intuitive;
2. Rechargeable battery USB can last up to 2.5 hours;
3. Hot and cold compression. Warm compression opens the pores, better absorbs the black tibia, compresses the cold compress, reduces pores, and avoids enlarged pores and skin irritation;
4. Using vacuum negative pressure technology, a total of 3 levels of suction, fully customized, according to skin type and tibial density adjustment;
5. There are 4 different probes, which help to clear the pores, tighten and tighten the loose skin, increase the elasticity of the skin, etc., thus improving the vitality of the skin.