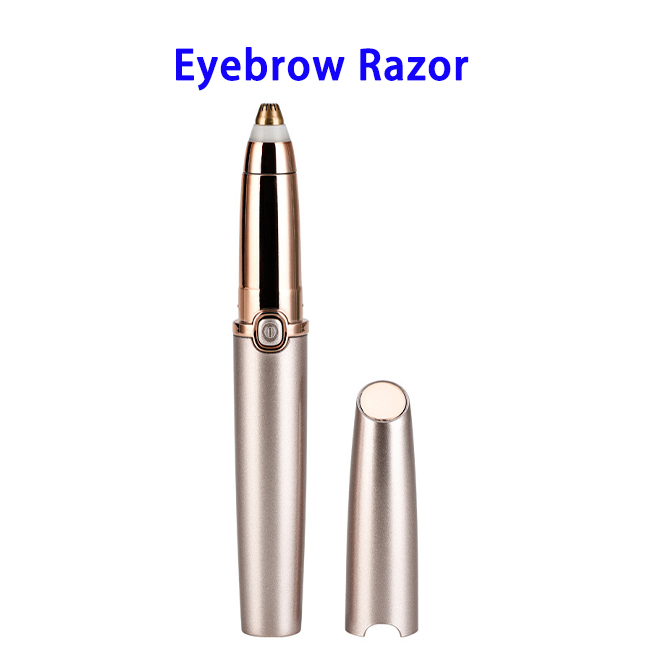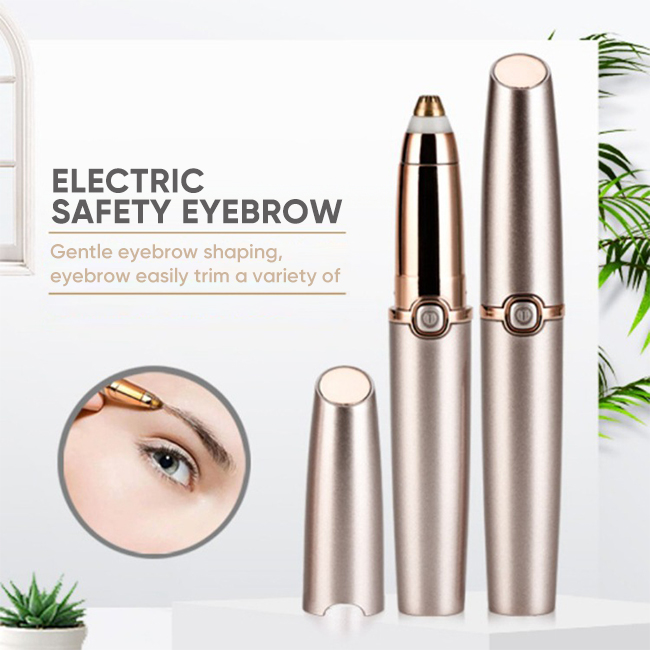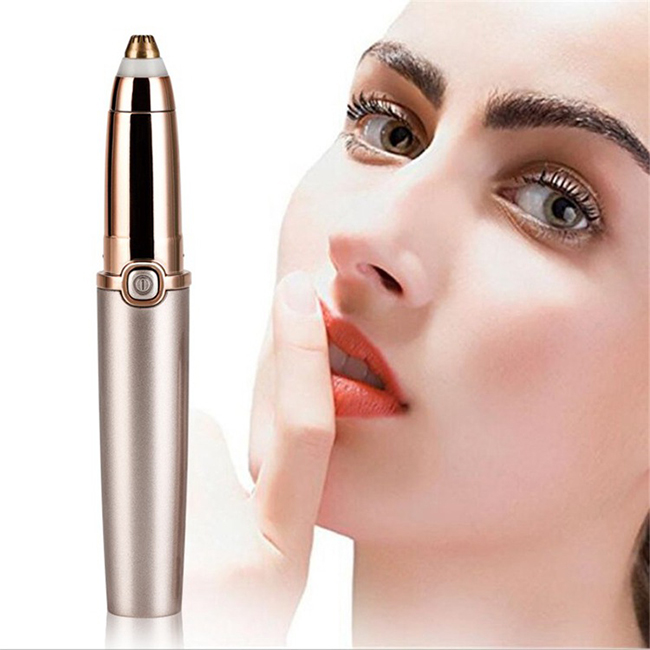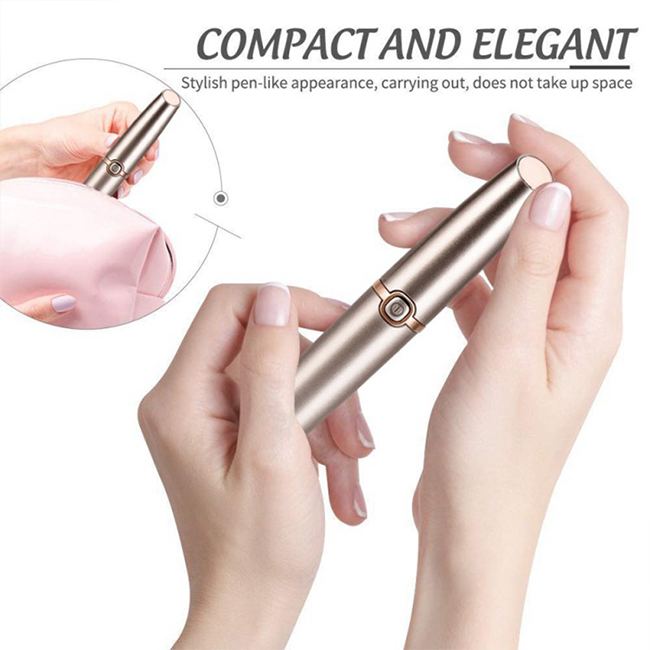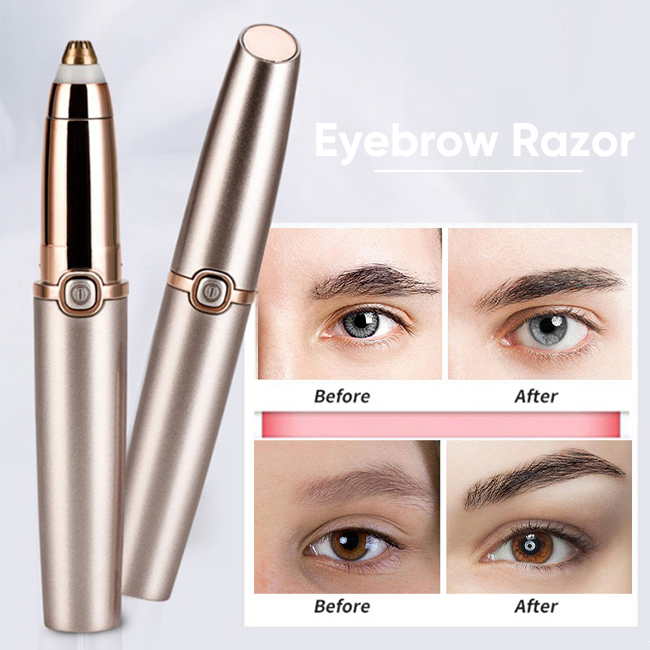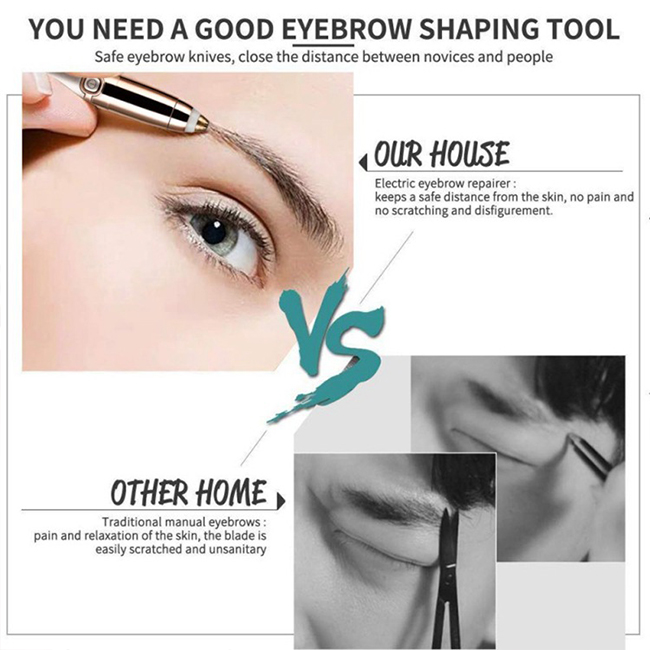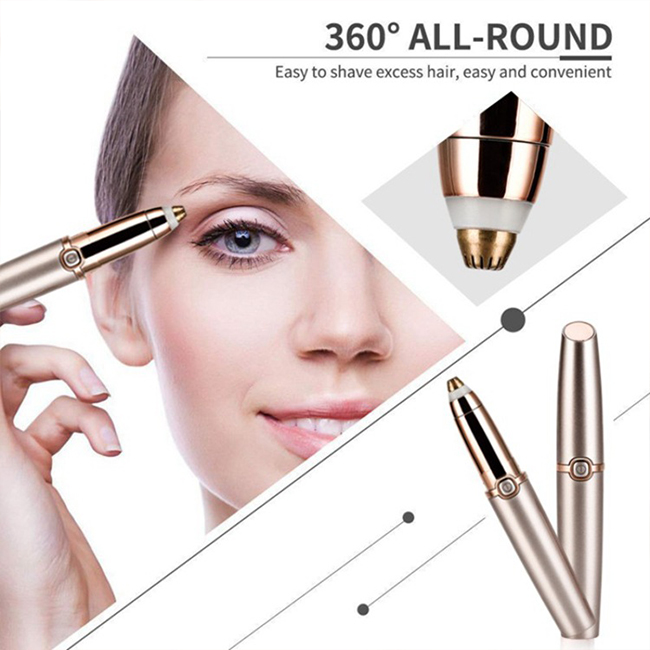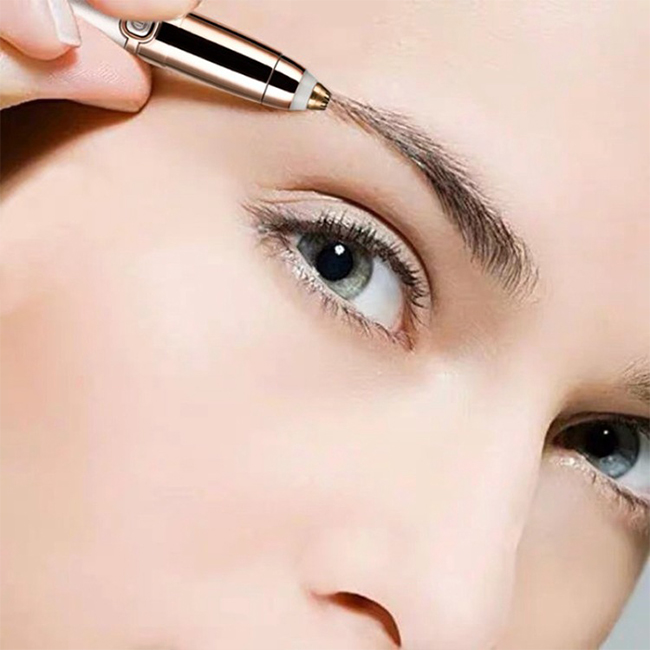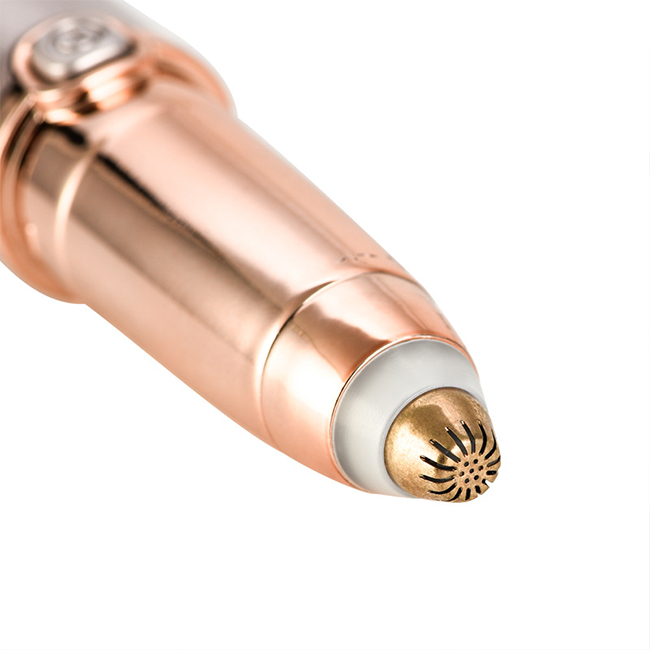 New Product Battery Powered Womens Painless Eyebrow Hair Remover Trimmer(Rose gold)
Item No. O-ONULISS-17007B
$ 3.63 - $ 3.68
New Product Battery Powered Womens Painless Eyebrow Hair Remover Trimmer(Rose gold)
Color:White, Rose gold;
Material: ABS+alloy;
Safe to the touch;
Built-in LED light;
Powered by 1*AAA battery(not include battery);
Instantly and painlessly sweeps away unwanted hair;
OEM service is welcomed
Feature:
This electric eyebrow hair remover is specially designed for ladies with various eyebrow shapes, easy to carry as your lipstick
The 18K gold-plated head of eyebrow razor is hypoallergenic and gentle on all skin types.
LED design can make you never miss a hair, even the finest hairs and peach fuzz
The eyebrow hair cleaner is one AAA Battery operated

Way to Use:
(1)Install 1 x AAA Battery: Directly pull out battery back cover and install
(2)Remove cap of Eyebrow Razor Trimmer: Press the button to start
(3)Gently press the head of the unit flat against your eyebrow hairs.
(4)The unit should not be on an angle. Proceed making small circular motions to remove unwanted hair.
Tips:
After using the electric eyebrow trimmer , clean the head by using a brush (included) to wipe away the hair residue.
Empty any hair from the body of the unit by turning it over and gently tapping the side.
Hold the eyebrow trimmer obliquely and remove hair from the opposite direction of hair growth.
If the unit begins to slow down, clear the eyebrow hair removal head and body of any hair reside.
If the unit is still running slow, replace Battery which is not included.